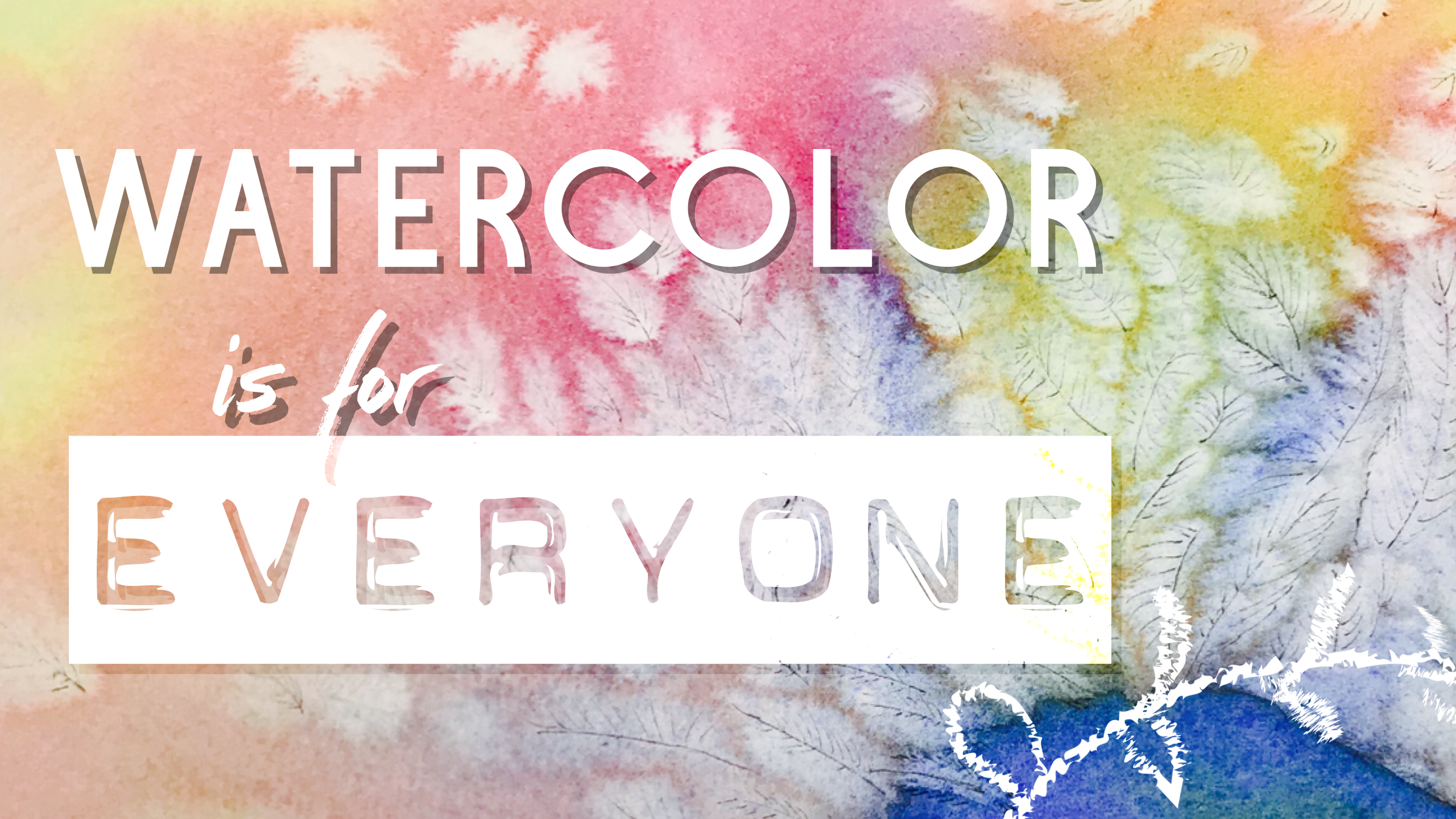 A Video Companion that Brings the Beloved Book to Life
Watercolor Is for Everyone guides you through 22 intuitive, process-based painting lessons that help you discover your own unique artist-within while creating works of beauty you will joyfully send out into the world to share.

Just as in the beautiful book Watercolor is for Everyone, artist Kateri Ewing, also the author of Look Closer, Draw Better and Drawing is for Everyone, guides you through a series of simple creative projects using a soulful, meditative, and reflective process. Whether you're picking up a paint brush for the first time or are an experienced artist, you'll discover and deepen your creative potential through these exercises, because everyone can make art. Each project results in two art pieces: one to keep for yourself, and then another one, such as a postcard or mini painting, to share with someone else or send out into the world, to spread their color, creativity, and joy in new places. 

With Watercolor Is for Everyone, you can learn how to build a daily practice and how to set intentions and create, even if you have just 15 minutes a day. The projects draw inspiration from poetry, music, literature, and the natural world, and invite experimentation with a variety of sources, from tarot and oracle cards to rocks and feathers. You'll pursue your personal passions through accessible projects as you build your artistic skills, confidence, and creativity.

These 22 pre-recorded video lessons bring the pages of the book to life with new explorations of each lesson so you can see how to create them in real time.



What You Receive:

The course goes live on Monday, April 3, 2023 with three lessons. Two additional lessons will be published each Monday, through June 5, 2023. You do not need to do the lessons as they roll out, as the class has no time limit and is self-paced.
In total there are 22 video lessons that explore each chapter of the book
A community forum within each lesson to share your work, encourage one another and receive help from me, Kateri. I check in each weekday morning to answer your questions and cheer you on. 
Two live Zoom sessions, one near the beginning of the course, on April 15, 2023, and one at the end, June 10, 2023. These will be recorded in case you have to miss it. These gatherings form a great sense of community and allow everyone a chance to ask questions and learn from one another. They are so much fun!
You can begin the course at anytime and watch the lessons whenever it is convenient. It is entirely self-paced, so never a worry about "falling behind." The course is available to you for at least one year, so through April 3, 2024, but I always hope it will be a viable and active course for years to come. What I am teaching here is timeless, and can be revisited again and again to reignite your practice with fresh perspectives.
We will follow the path of the lessons in the book, but give them fresh perspectives and new ways to work through them. The book is not required, but you will gain more from the course if you have it as your guide.
The not-so-fine-print:
No refunds will be given after the start of the course on April 3, 2023.
Access to the internet is required to participate in this course. It is best viewed on a computer, but can be accessed through a tablet or smartphone.
Access to the course is available for the lifetime of the course, at least until April 3, 2024.
All technical issues need to be directed to Teachable.com. I have zero ability to assist with technical issues including signing in to access your account.
I have no access to your payment information. I simply rent this space from the Teachable platform.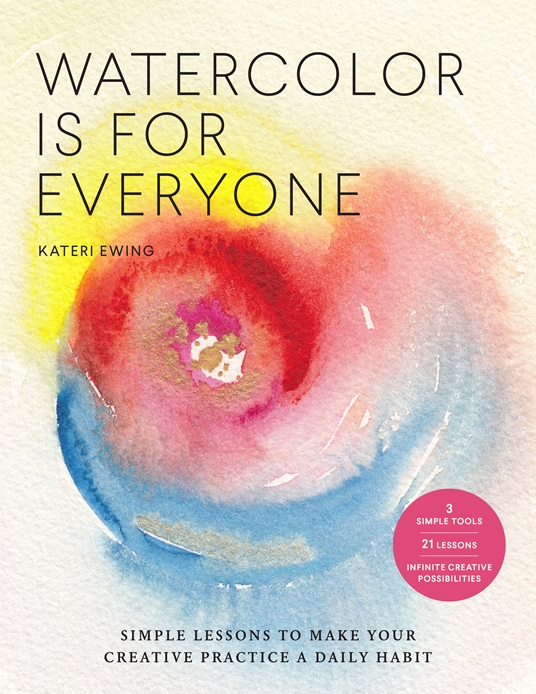 The beloved book
comes to life!
Even if you have done every lesson in the book, these fresh takes will have you exploring the concepts in new and exciting ways.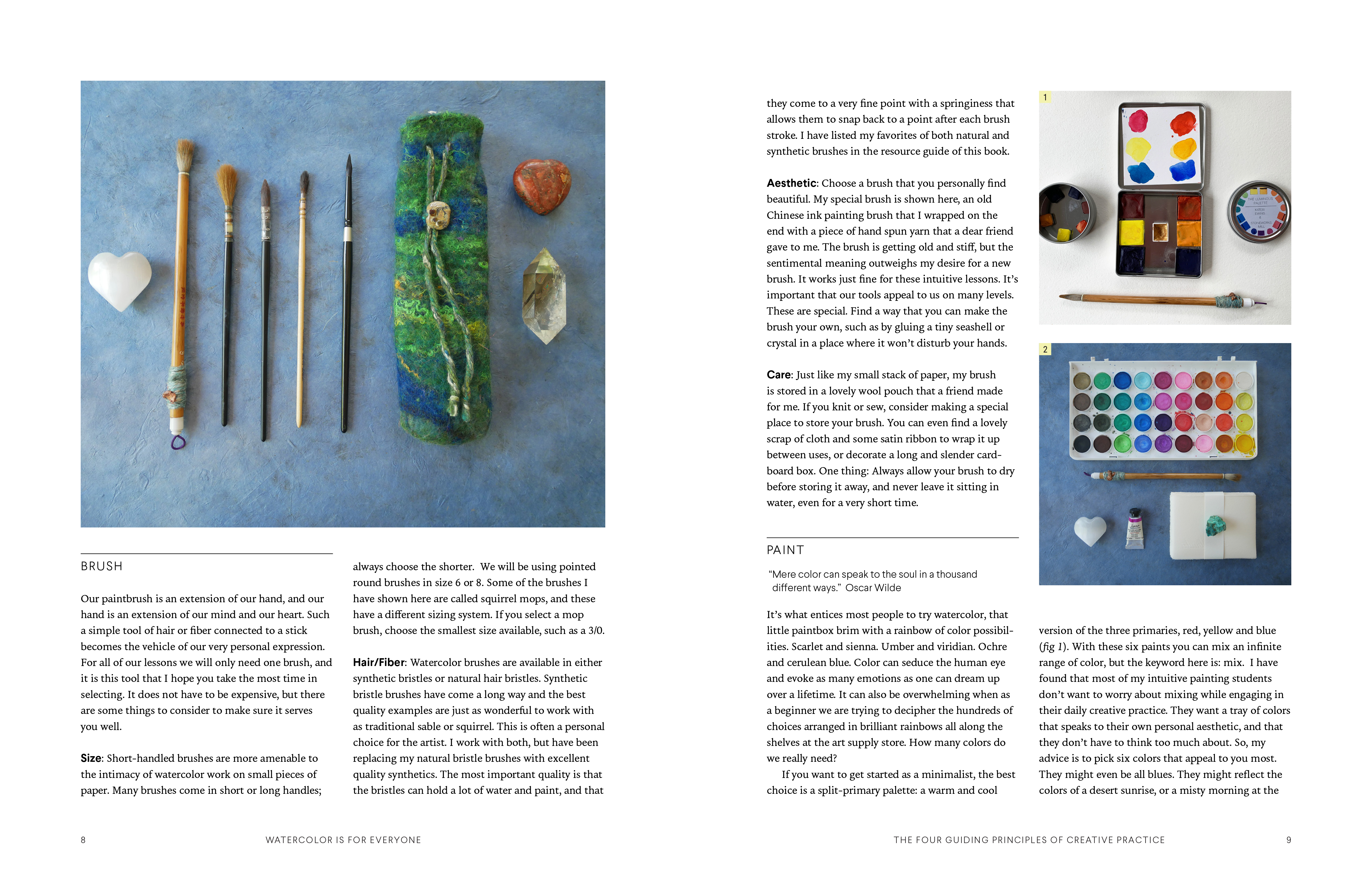 With an in-depth lesson on our tools and materials and the philosphy of Art is for Everyone.
The first lesson covers so much about our tools and materials, and is updated from when I first created the book.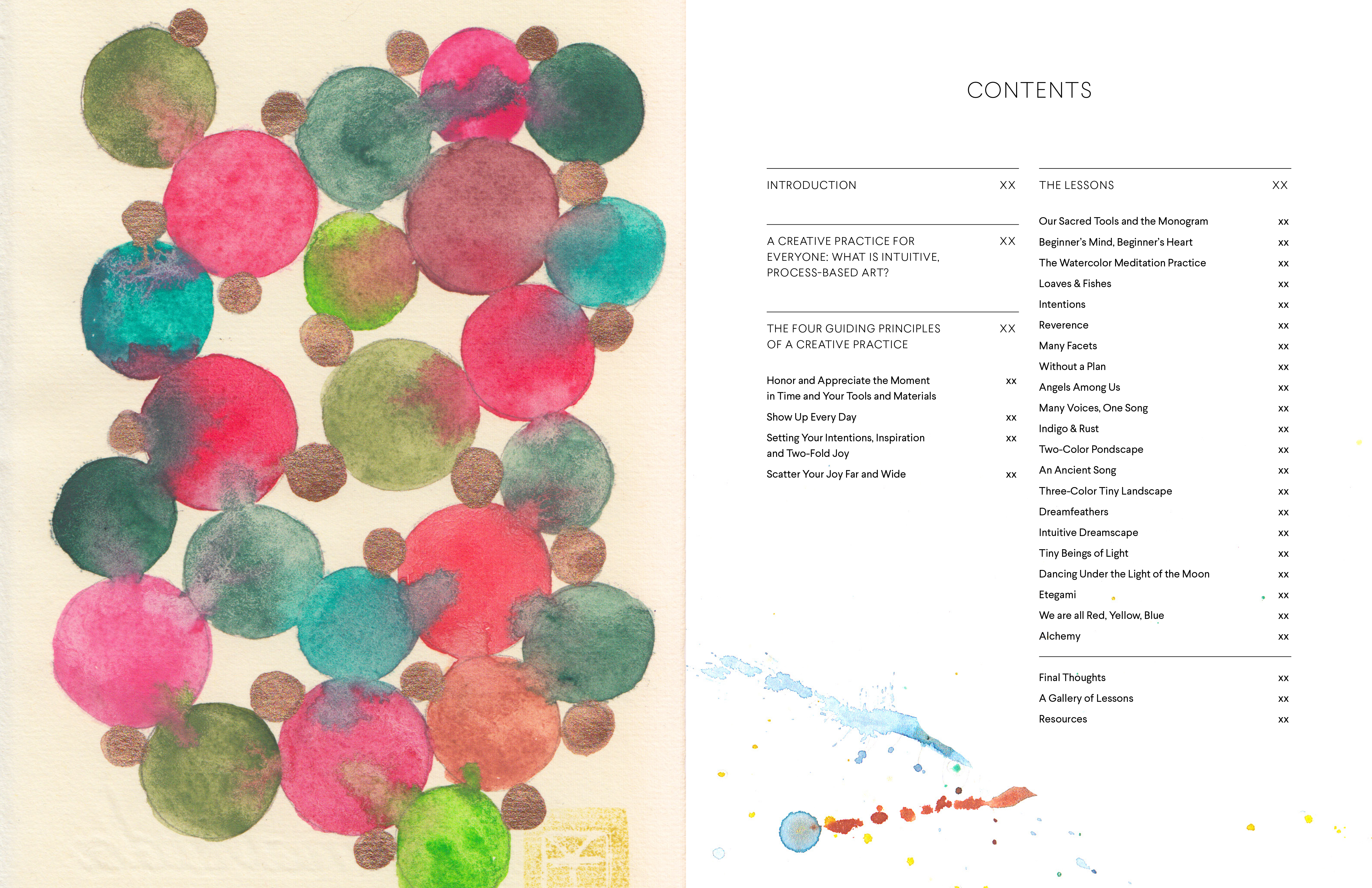 All the lessons you know and love made fresh and new!
I cannot wait to share them with you!

You are infinitely creative...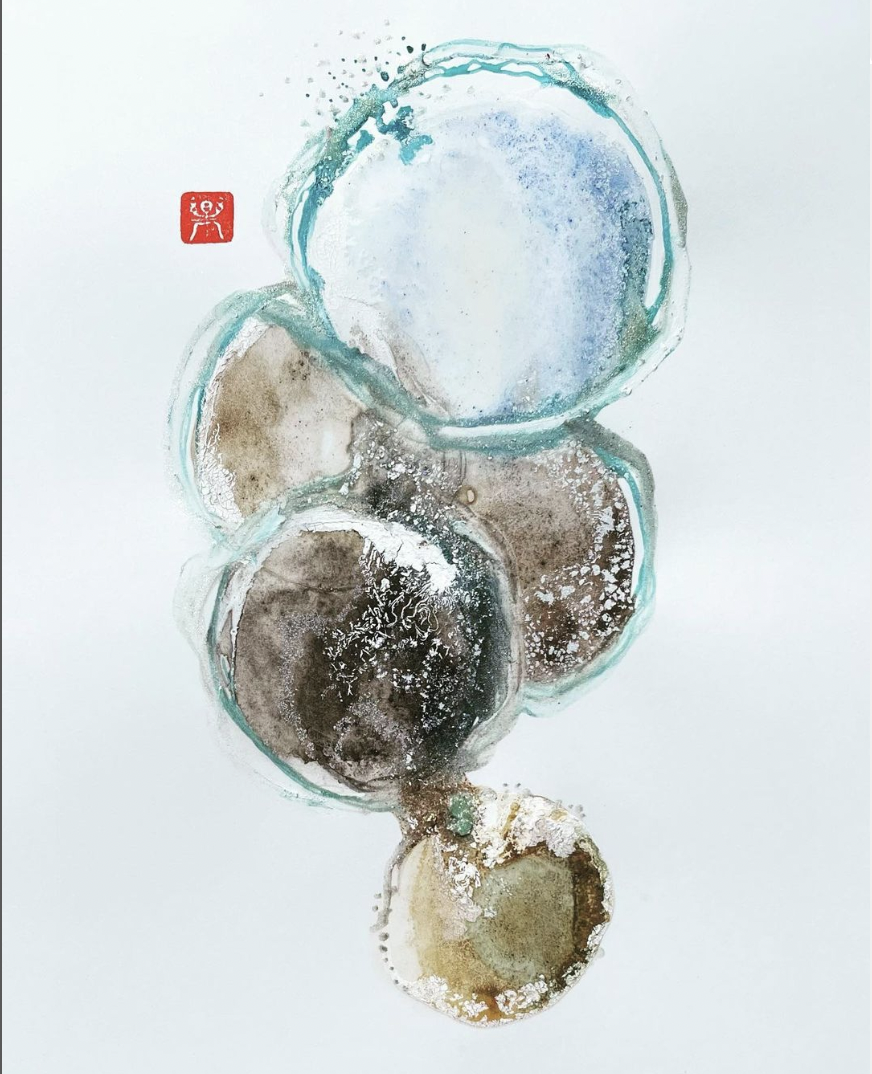 Please consider some of my other offerings, too
Every course I make comes with my personal attention and support.
I check in each week day morning to encourage and answer questions.

Check your inbox to confirm your subscription