I have magical things in store!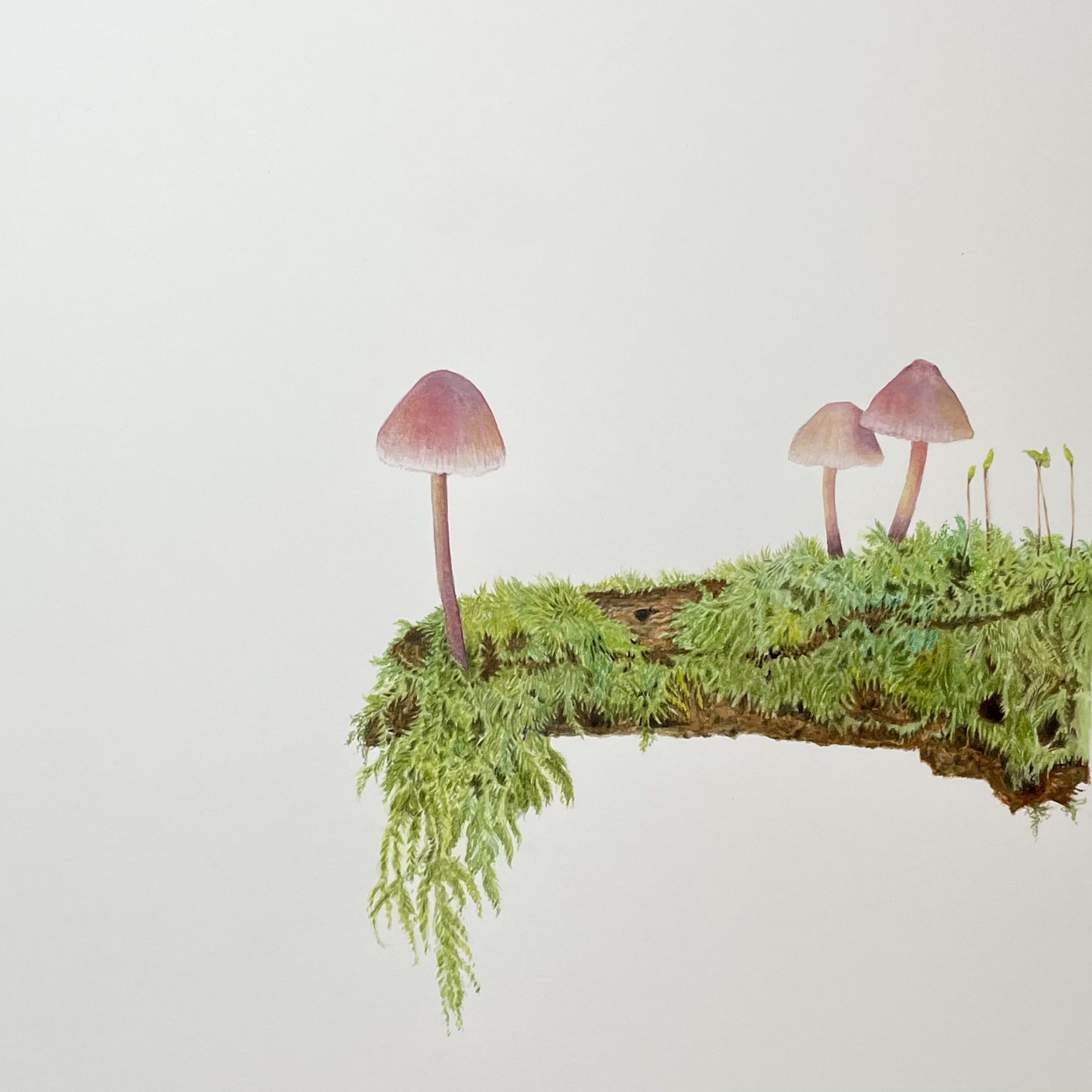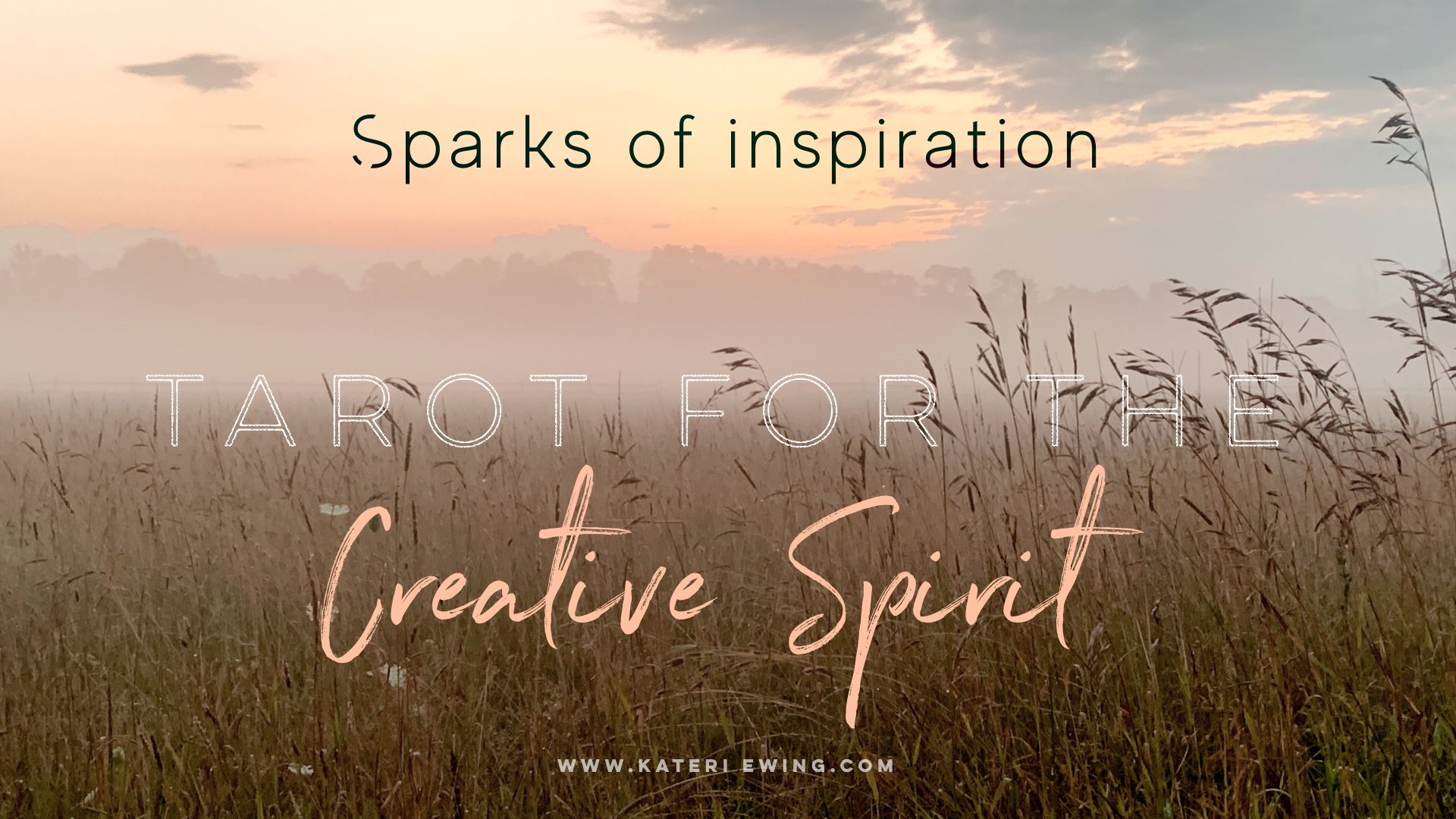 Tarot for the Creative Spirit
My maiden voyage here at Art & Spirit Studio is a course about using the tarot and oracle decks as a tool for your creative practice. Come along and learn my unique system of using these beautiful decks of symbolism and art to enrich your daily creative work.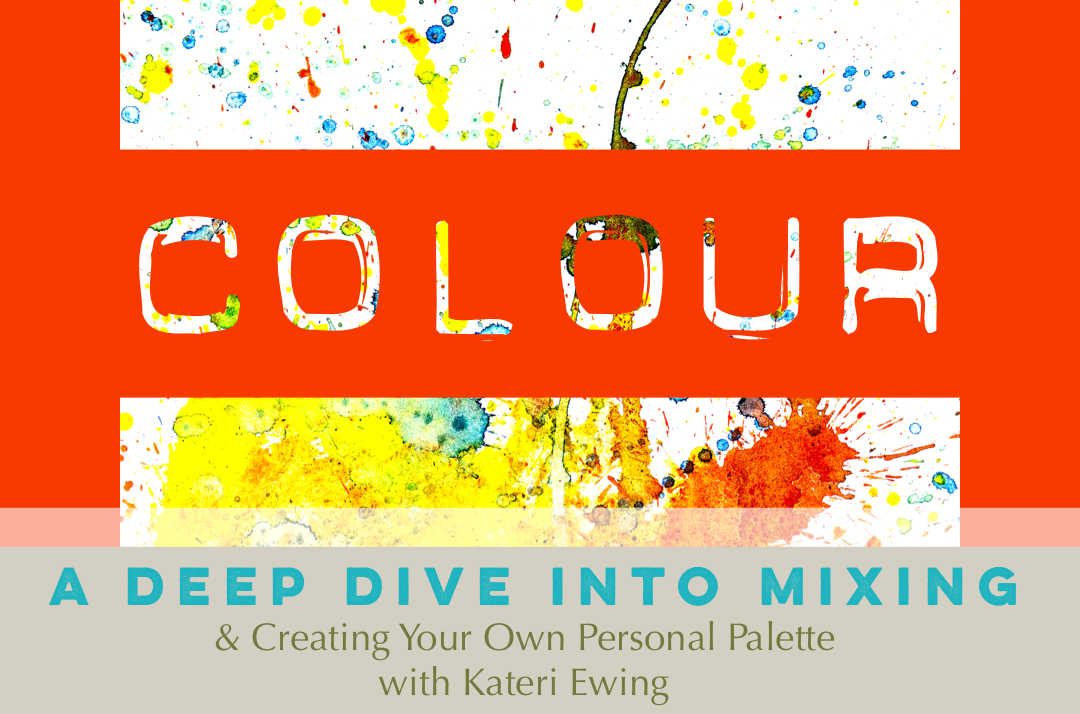 A deep dive into watercolour paints and creating your own personal palette. COMING SOON!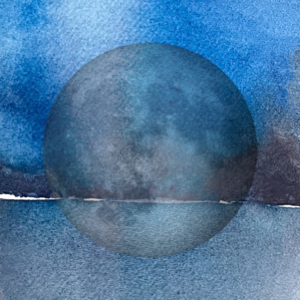 Drawing, painting, sketching... everything!
Check your inbox to confirm your subscription